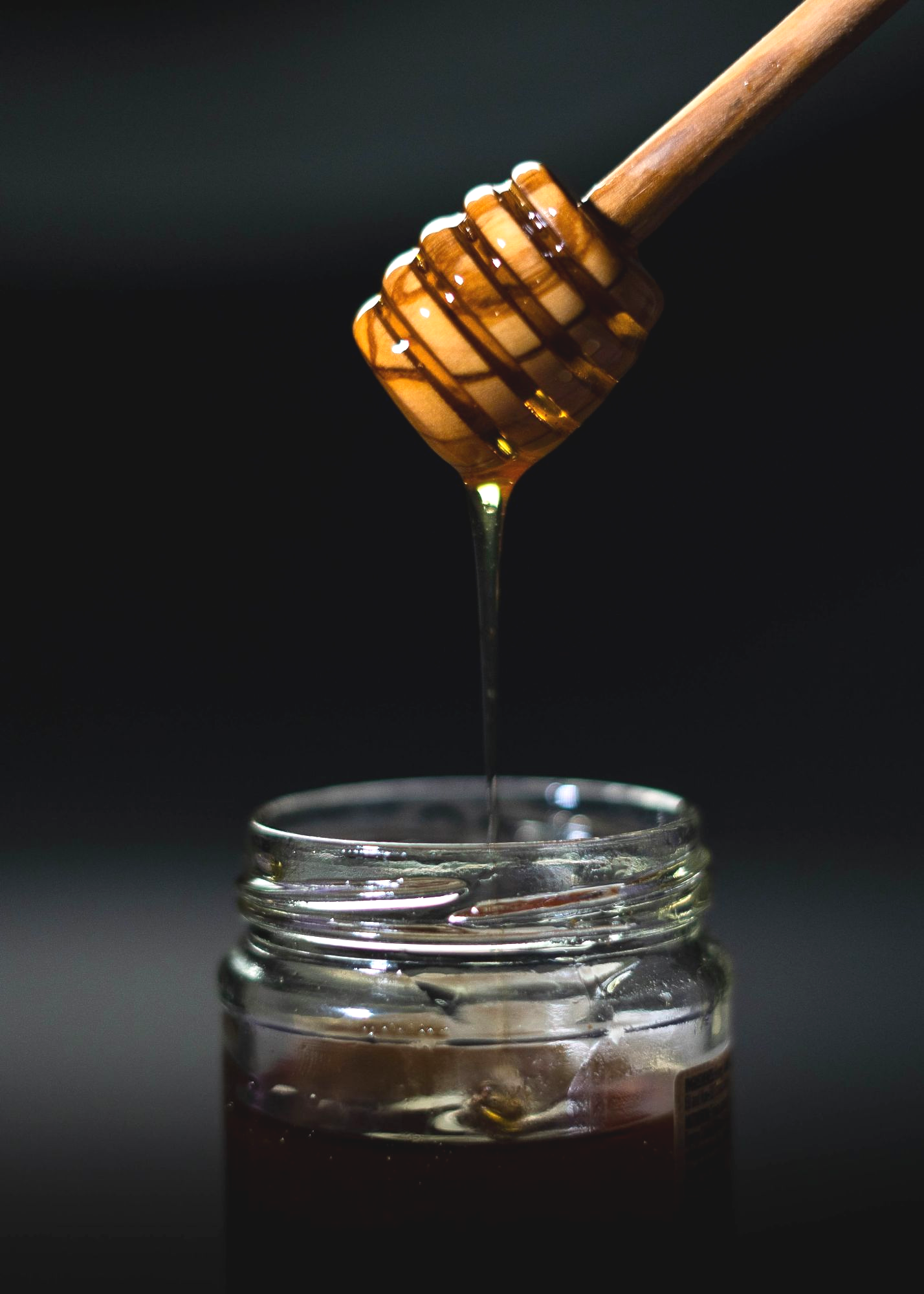 Welcome to Snowdon Honey Farm and Winery.
Located in Llanberis Village Centre, the village at the foot of Mount Snowdon, within walking distance of Snowdon Mountain Railway and Lake Padarn.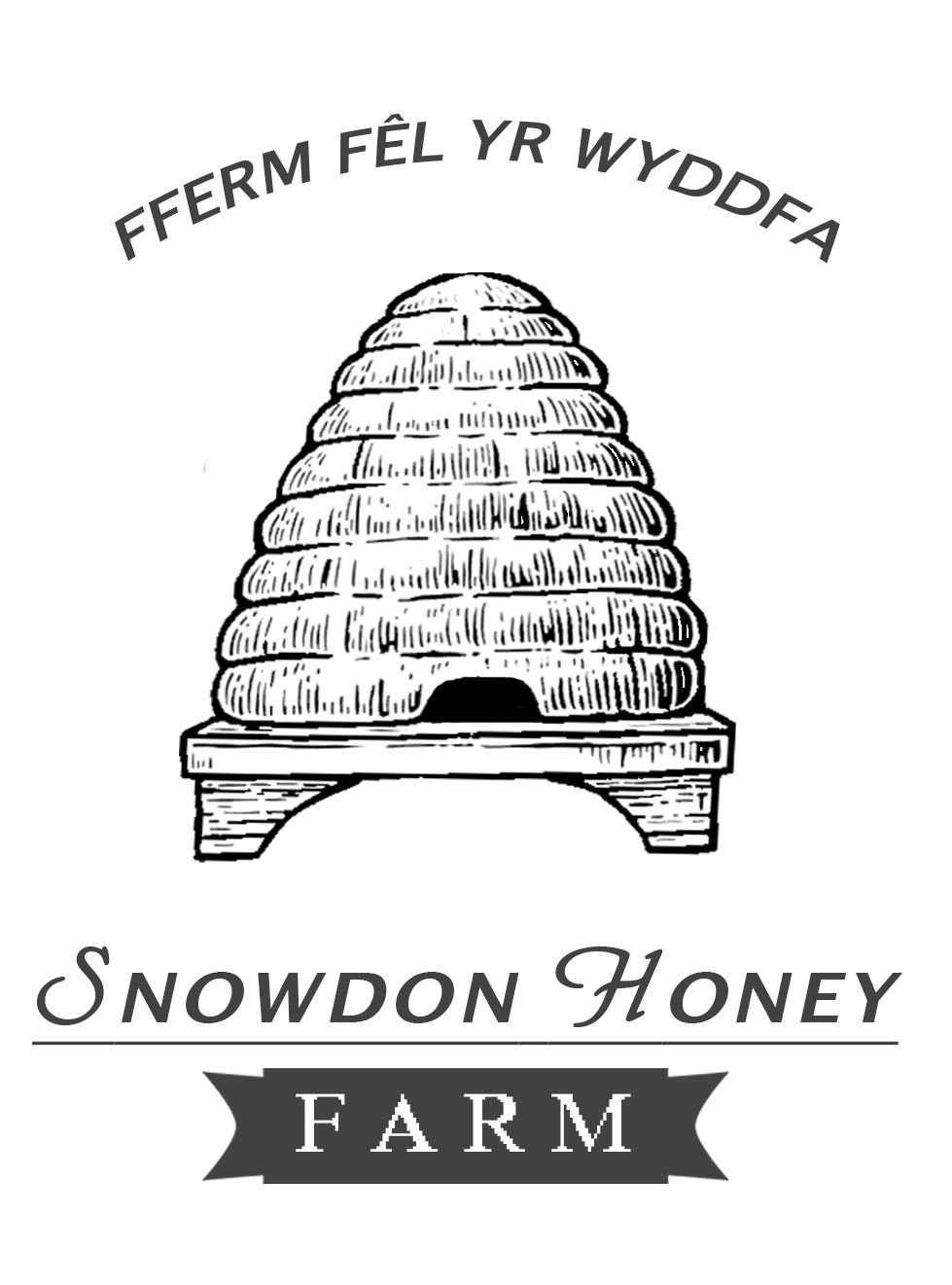 We have a large collection of locally sourced honey, a wide range of refreshing Welsh meads, fruit wines and ginger wines. Luxury beeswax products, and our range of special occasion gifts, including honey, love spoons, a range of fudges including our popular honey fudge.