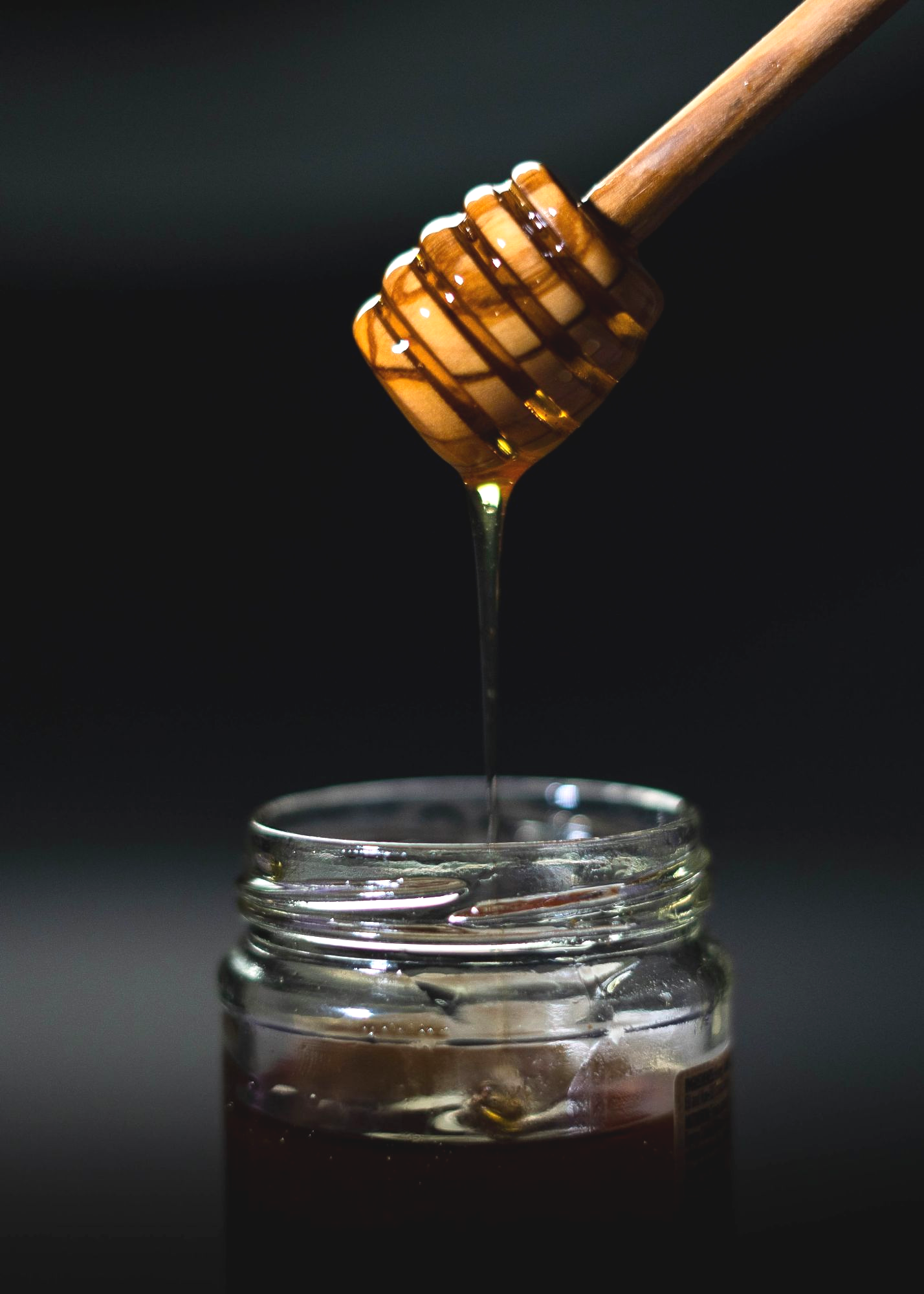 Welcome to Snowdon Honey Farm and Winery.
Located in Llanberis Village Centre, near the Snowdon Mountain Railway and Electric Mountain Centre.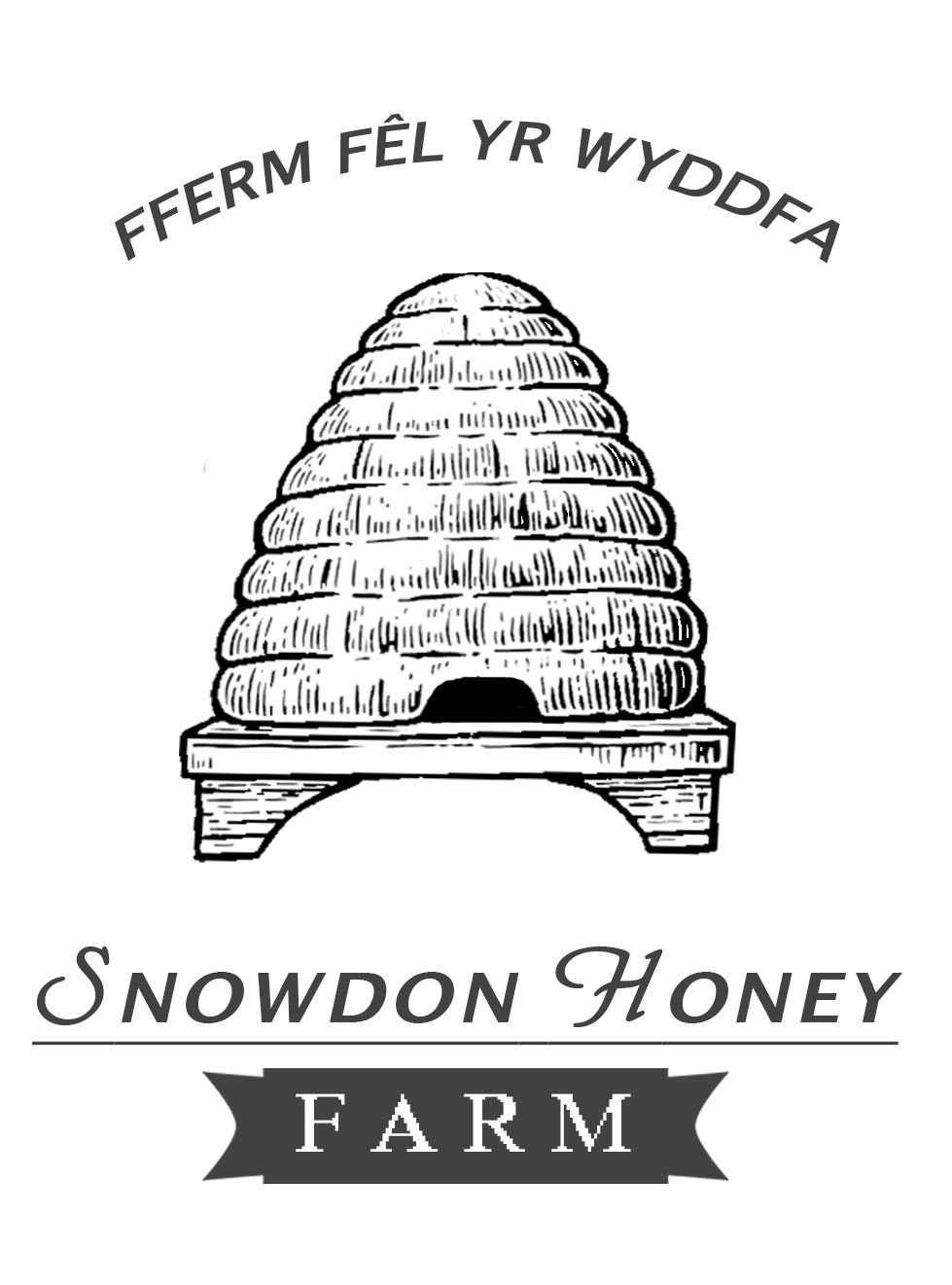 Our large collection of locally sourced honey, refreshing wide veriety of Welsh celtic meads, fruit wines and ginger wines, luxury beeswax products. Our range of special occasion, including honey, love spoons. A range of fudges, including our popular honey fudge.
Elements like this introductory text can often be hidden in the block settings. Click on this text to start editing and enter your own text with some basic formatting.